1. Submit to Conference Proceedings (EI)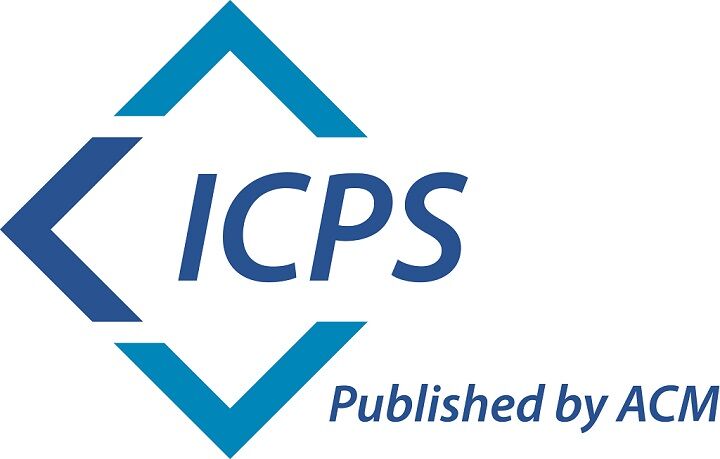 All accepted conference papers will be published in ACM International Conference Proceedings Series ( ISBN: 978-1-4503-9558-8), which will be archived in the ACM Digital Library, and indexed by Ei Compendex, Scopus.
Note:
1. Papers should be no less than 5 pages.
2. Please edit your paper according to the manuscript template before submission. <Template Download>

3.The submitted papers must not be under consideration elsewhere.
4.Please submit the full paper, if presentation and publication are both needed.
5.Please send the full paper(word+pdf) to the 【SUBMISSION SYSTEM】

2. Submit to SCI Journals

Journal 1: FBB-Frontiers in Bioengineering and Biotechnology(ISSN: 2296-4185) JCR: Q1 IF: 5.89
Journal 2: FIME-Frontiers in Medicine( ISSN: 2296-858X) JCR: Q1 Submission Due:Nov. 16, 2021
Journal 3: FMB-Frontiers in Molecular Biosciences (ISSN: 2296-889X) JCR: Q3 IF: 5.246
Journal 4: JIST-Journal of Imaging Science and Technology(ISSN:1062-3701) JCR: Q4 IF: 0.400. For more information, JIST_ISAIMS2021_Medical Pattern Recognition Systems using Machine Intelligence V2.pdf
3. Submit to Journal of Artificial Intelligence for Medical Sciences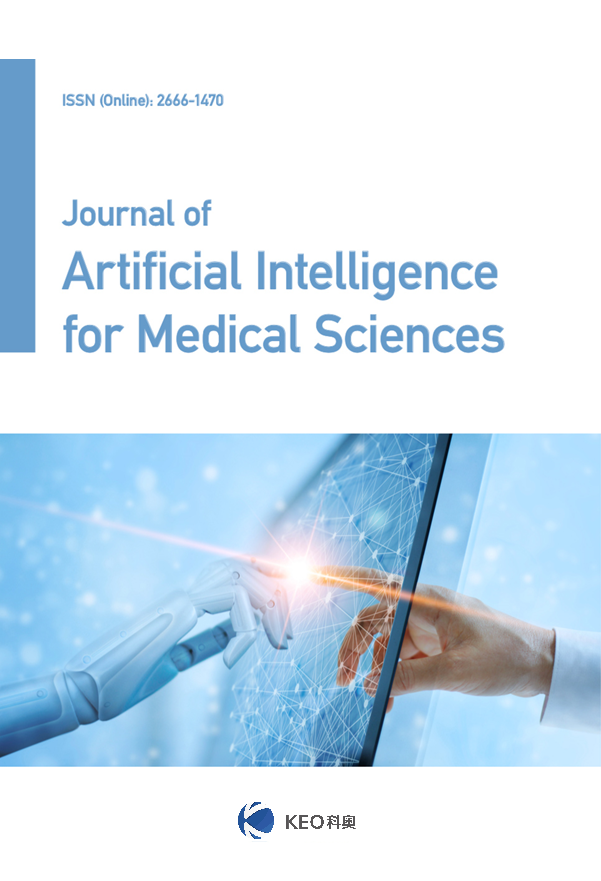 Elected papers from the conference will be invited to submit an expanded version for publication in the Journal of Artificial Intelligence for Medical Sciences (ISSN 2666-1470)free of charge, (Submission enqury: ping.du@ais.cn).